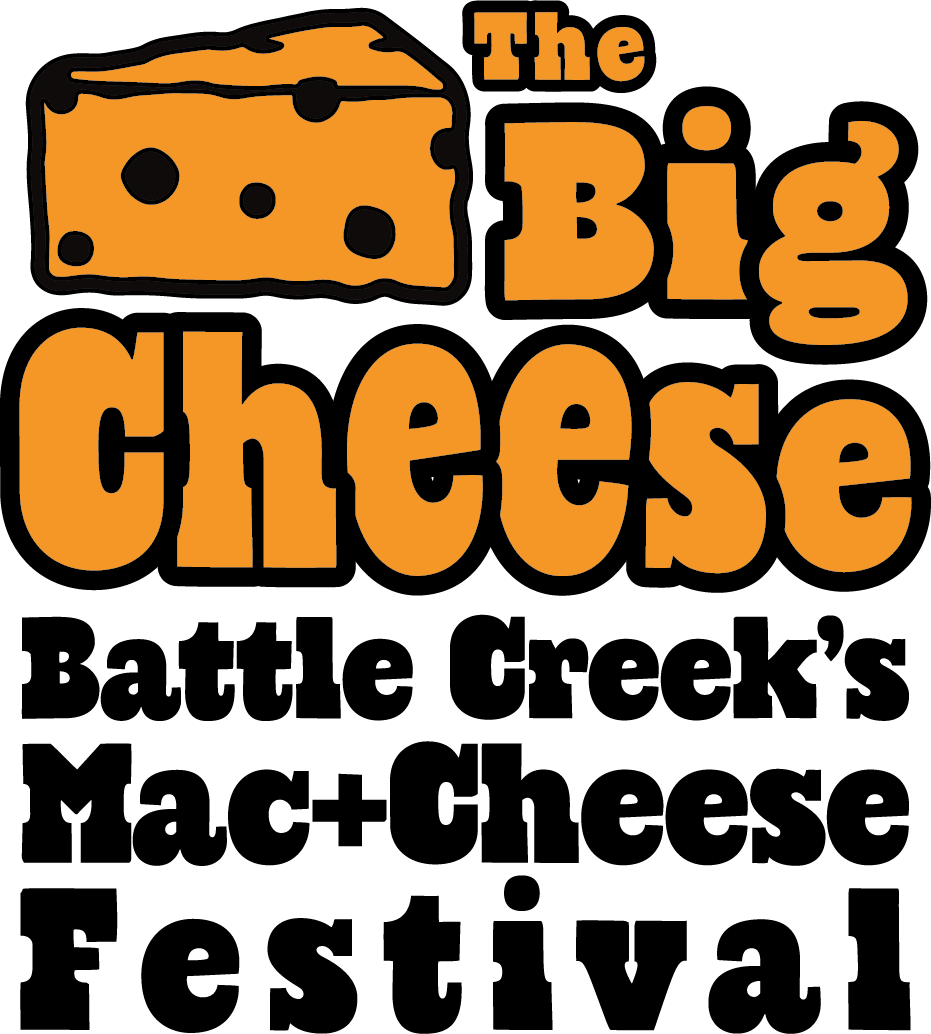 April 15, 2023
3-7 PM
Kellogg Arena
2023 The Big Cheese Flipbook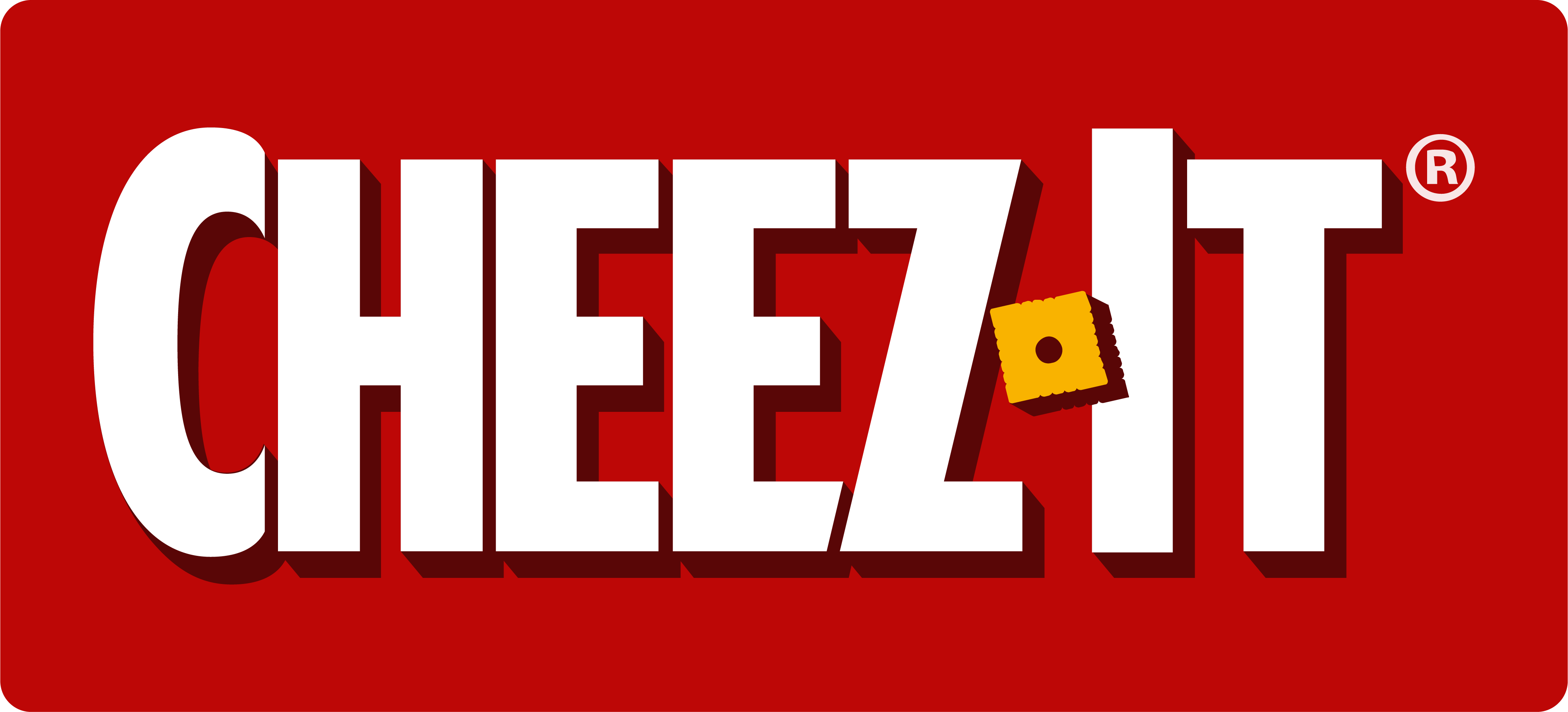 THE CHEESIEST EVENT IN MICHIGAN
The Cheesiest Event in Michigan is coming to Battle Creek! Come try the area's best Mac and Cheese at The Big Cheese Mac+Cheese Festival at Kellogg Arena on April 15 from 3-7 pm.
WHAT TO EXPECT?
$5 admission gets you in the door. You are then able to try out a variety of vendors serving up the best Mac & Cheese from Battle Creek and surrounding areas. Samples range from $3-$7, so you can make sure to try them all! Beverages (non-alcoholic and alcoholic) are available for purchase throughout the arena.
Make sure to vote for who your favorite Mac & Cheese vendor was! Voting is simple. Scan the QR code and select your favorite!
Live music starting at 3:30pm by Mike Struwin Band and at 5:30pm His Boy Elroy will take the stage.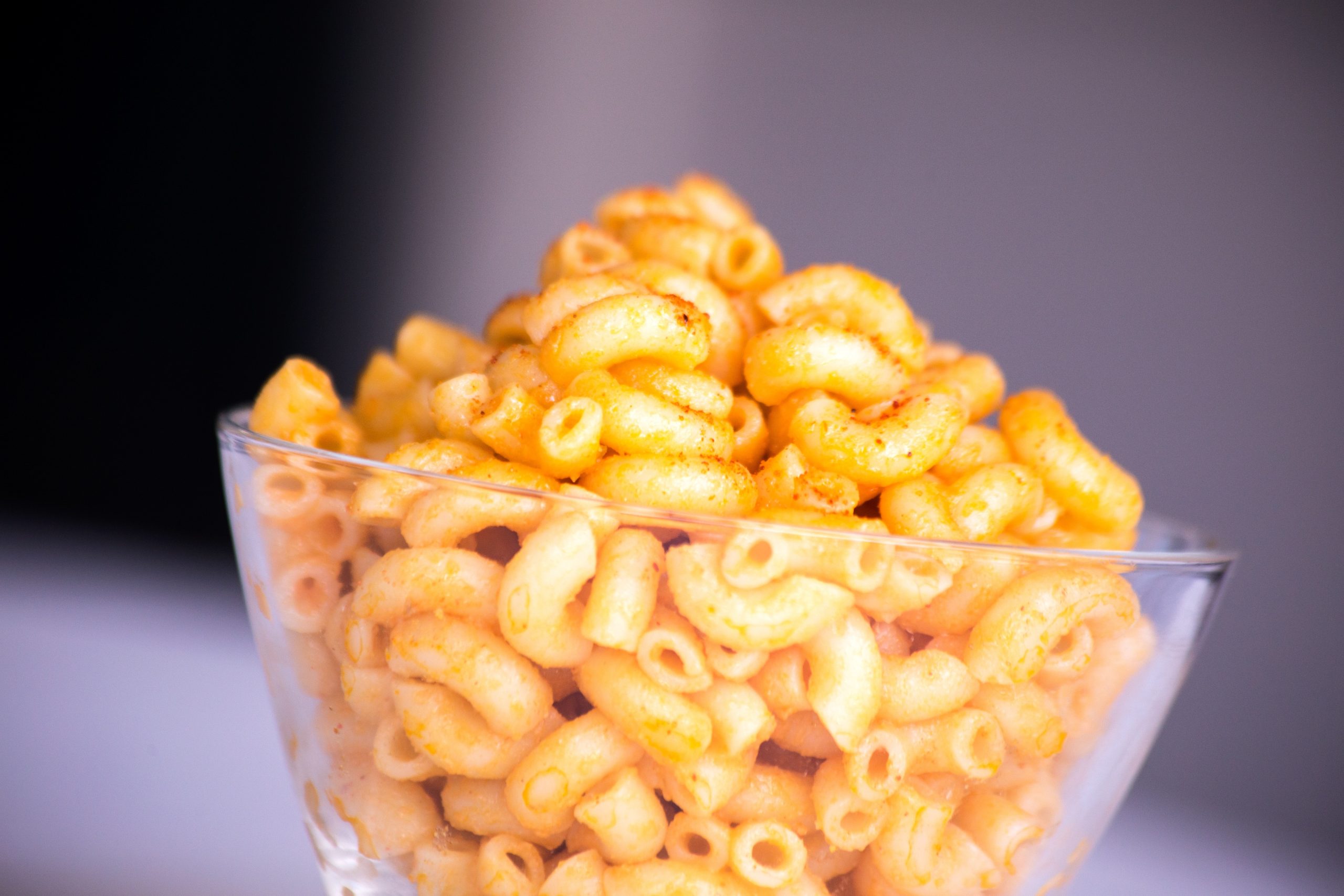 Introducing the competitors and vendors for The Big Cheese Mac+Cheese Festival! Competitor menus will be coming soon.
Finger Lickin Chicken & Fish
Finley's Grill & Smokehouse
Territorial Brewing Company
Great Lakes Wine and Spirits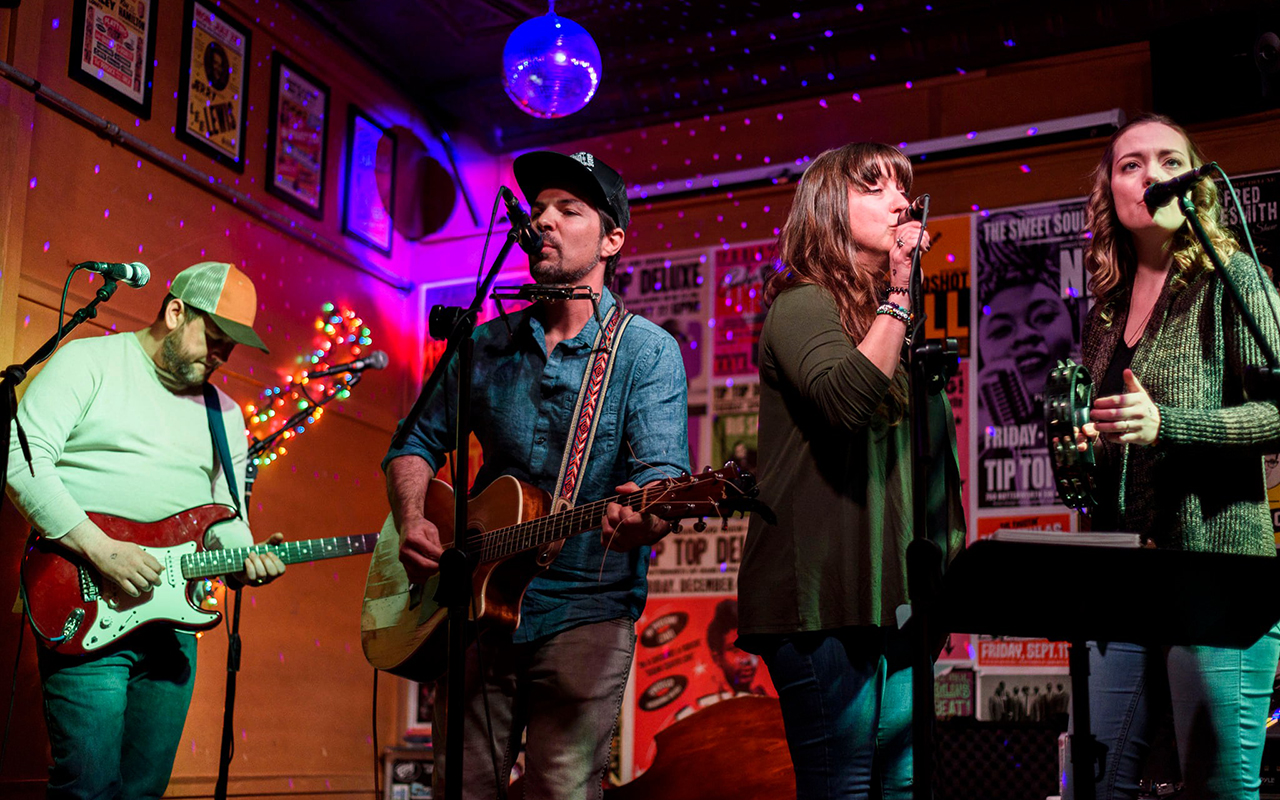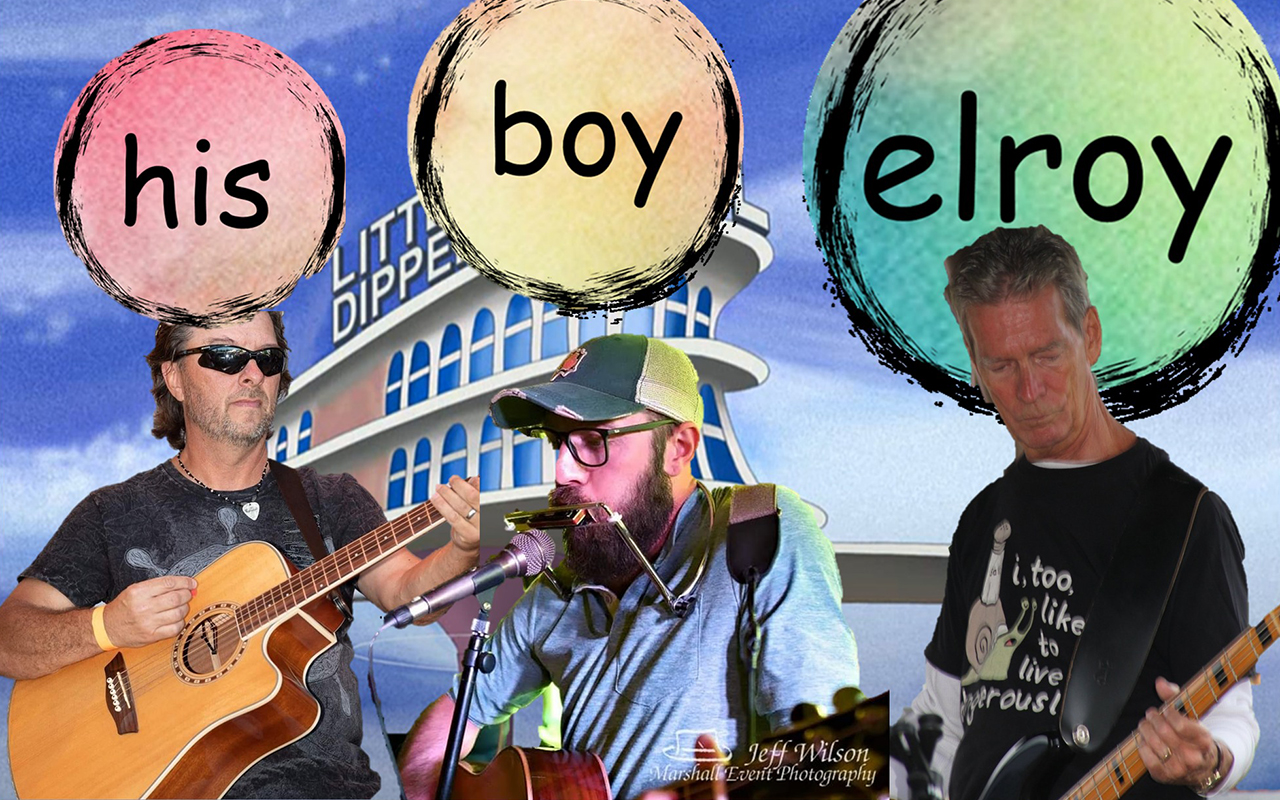 Competitors will have their Mac + Cheese's judged by our esteemed panel of judges. Judging will consist of three winners in three different categories: Old Fashioned, Loaded and Extreme. Be sure to check out all of the tasty menus for the competitors above to see what the judges will be choosing from!
Also, make sure you lock in your vote for People's Choice Best Mac + Cheese! Be on the lookout for the QR codes to scan around Kellogg Arena, or click Vote For Best Mac + Cheese at the top of the page when voting goes live on April 15th.
Christina Khim, aka "Senora Foodie"
Human Resources Business Partner
"Why do I love Mac + Cheese? Why not Mac n Cheese? My two absolute favorites combos, carbs and cheese. What's better than that??"
Hexxon Villa
Owner of Hexx Design
"What's not to love about Mac n cheese, it can be shaped by our favorite flavors and childhood memories."
Jenasia Morris, AKA "JD"
City of Battle Creek Ward 2 Commissioner
"It's the cheese for me 😎🧀 I'll actually take the mac on the side 😂 I've been loving mac n cheese for 23 years. At this point, I consider myself a mac and cheese connoisseur 🧐"
Jim Haadsma, aka "Bicycle Enthusiast"
Michigan State House Representative District 44
"Mac n Cheese kept me going through law school – generic mac n cheese, a can of green beans (sometimes a can of corn), ground hamburger, and canned tomato paste – an aphrodisiac concoction I called "Goulash"… oh and I just remembered that the fifth goulash ingredient was a packet of McCormick chili powder."
Chef Steven Deal, AKA "Cheffie D"
Culinary Arts/Hospitality Instructor, Calhoun Area Career Center
"Why do I like Mac N Cheese? Who doesn't?!"
Keep the fun going after the conclusion of The Big Cheese. Check out these awesome events happening all over Downtown Battle Creek. 
Que Calor Art Series
Cafe Rica, 8 - 10 PM
QUE CALOR MEANS "WHAT'S HOT" IN SPANISH AND IS THE PERFECT NAME FOR AN ART MENTORSHIP/GALLERY HYBRID EVENT OCCURRING QUARTERLY IN BATTLE CREEK IN COLLABORATION WITH THE BREAKING BRED, COLOR THE CREEK, CAFE RICA, ACCBC & THE ART CENTER OF BATTLE CREEK. THIS EVENT IS AN OPEN OPPORTUNITY FOR OUR COMMUNITY TO BE INTRODUCED TO FEATURED ARTISTS IN THE INDUSTRY WHILE ALSO GIVING LOCAL ARTISTS AN OPPORTUNITY TO EXHIBIT ALONGSIDE THE FEATURED ARTIST.
The Rehearsal Room Live Series - Jordan Hamilton Trio
First Congressional Church of Battle Creek, 6 PM
This live series was built as a vehicle to showcase local and regional talent and connect our community! This event is a live audio and video recording and will be available on social media following the performance.